The 2022 exhibitions
If 2021 was a successful year, we expect no less from 2022.
After this holiday period we intend to come back in great shape and attack the great season of exhibitions which will start for us in March (if everything goes well).
Our sales team will welcome you at many trade fairs, in France and abroad, to present and talk to you with passion and expertise about our automatic or semi-automatic filling, screwing and labeling machines, as well as our complete packaging lines.
Wherever you are, whatever your activity, you will find us at a show near you!
Here is a list of events we plan to attend in 2022: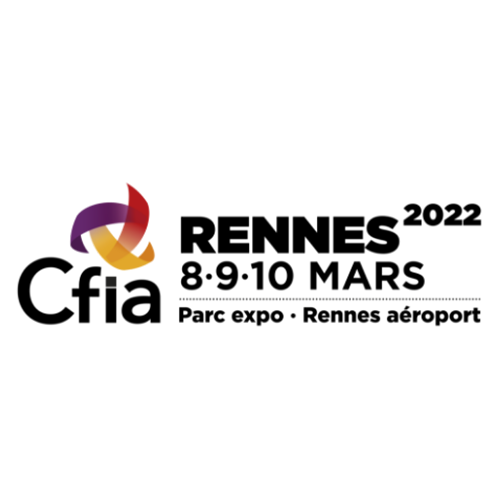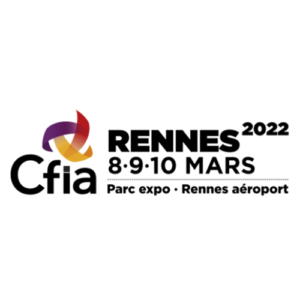 The CFIA, in Rennes from 8 to 10 March 2022.
The CFIA is the major event gathering the actors of the food industry. We will be pleased to welcome you on our stand where you will discover several of our packaging machines adapted to food products.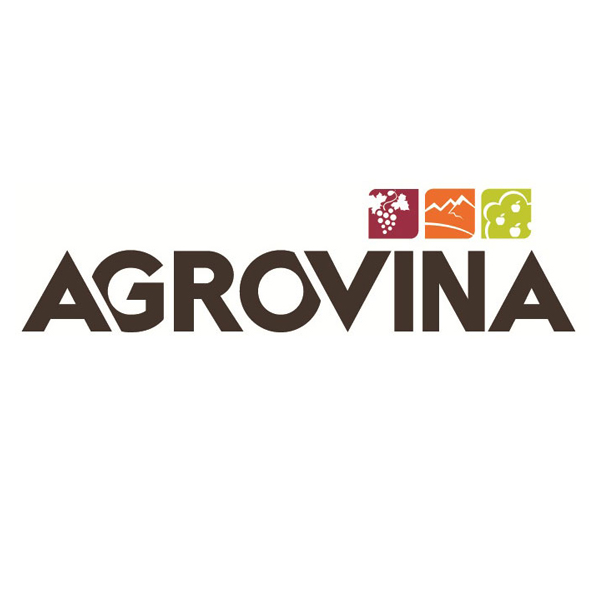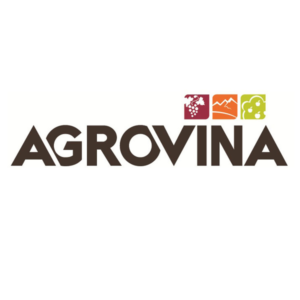 Agrovina in Martigny, Switzerland from April 5 to 7, 2022.
The official international meeting where you can find many professionals in the fields of oenology, viticulture and microbrewing.
We invite you to visit our booth to discuss the packaging machines adapted to your projects.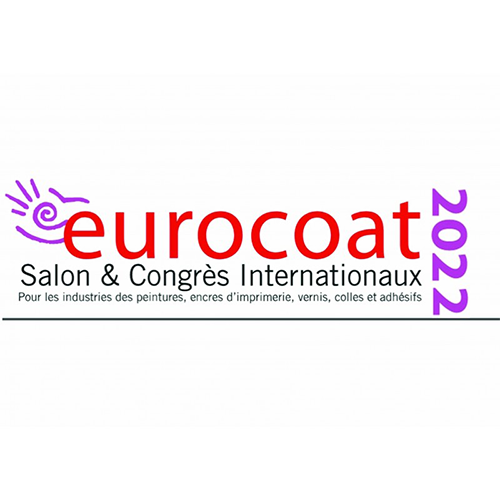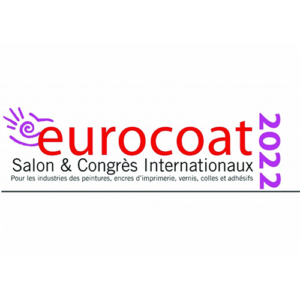 Eurocoat in Paris from March 29 to 31.
A major event for professionals in the paint, varnish, glue and adhesive industries, we will be presenting our labelling and filling solutions for the paint and varnish sector.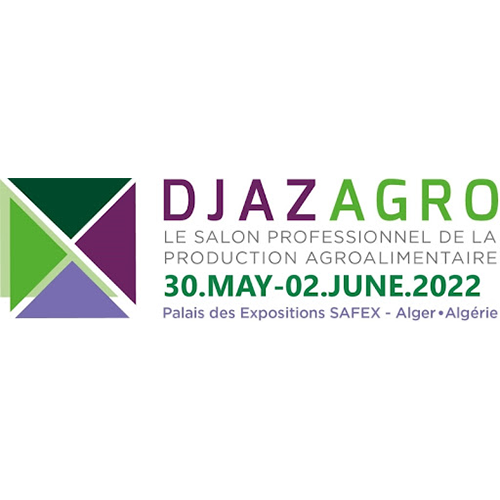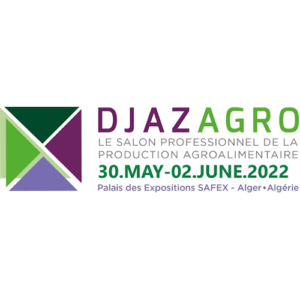 Djazzagro from May 30th to June 2nd
Djazzagro is the appointment not to be missed for the actors of the food industry in Algeria.
CDA will participate in Djazagro in 2022 and will meet you on its stand to discuss the packaging machines adapted to your projects.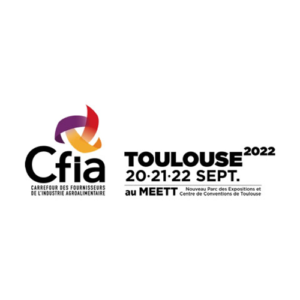 CFIA Toulouse From September 20 to 22
From September 20 to 22 at the new exhibition and convention center of Toulouse, more than 300 suppliers will exhibit their solutions related to the food industry (Ingredients & IAP, Equipment & Processes, Packaging & Packing).
Visit our booth to discuss packaging machines adapted to your projects.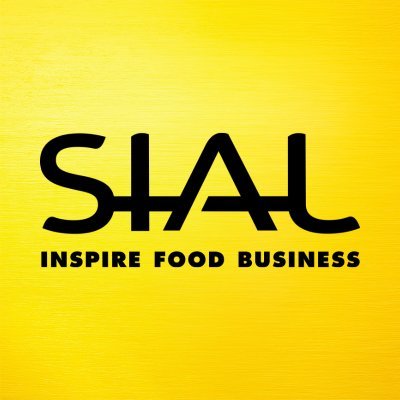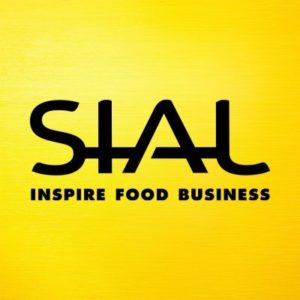 SIAL in Paris from October 15 to 19
SIAL is the world's leading event for food and beverage innovation, and will be held in Paris Nord Villepinte from October 15 to 19, 2022. With more than 160,000 visitors, the event claims to be international with more than 70% of international visitors from 194 countries.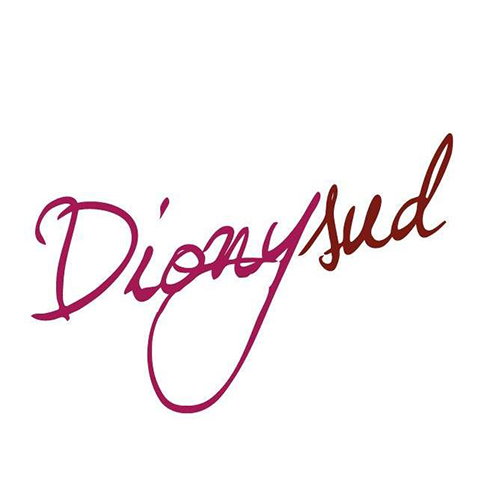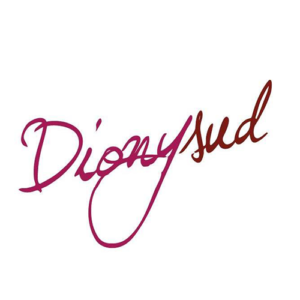 Dionysud in Béziers for wine labeling from November 15 to 17
Dionysud, the trade show for wine professionals in the South of France, will hold its 15th edition on Tuesday, November 15th for 3 days of exchanges and sharing. CDA will participate in this new edition, and will exhibit several of its crimping and labeling machines.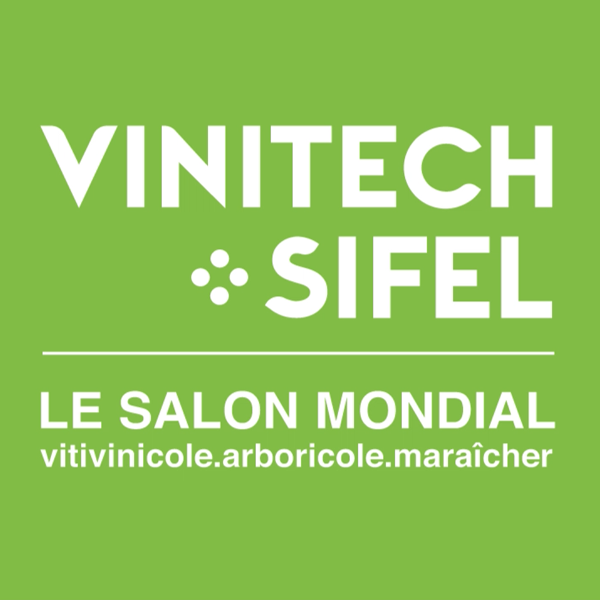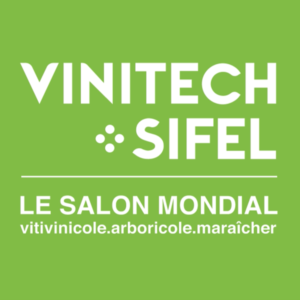 Vinitech Bordeaux from December 29 to 1 for your wine labeler
The Vinitech-Sifel exhibition is specialized in the wine, fruit and vegetable industries. We invite you to visit our stand, where we will present our machines and know-how.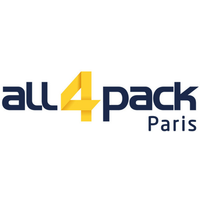 All4Pack Paris from November 21 to 24
For 70 years, ALL4Pack has welcomed tens of thousands of professionals seeking to discover packaging solutions.
In 2022, we will be exhibiting our various packaging solutions alongside more than 1300 companies. Come and see us at our stand, we will be happy to help you with your packaging projects.
The entire CDA team hopes to see you soon at one of these shows!